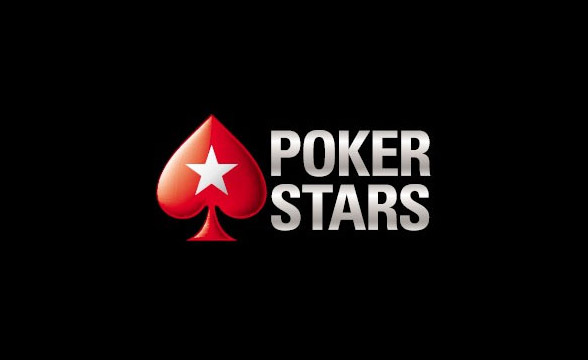 Si è da poco aperta una nuova posizione di Customer Services Specialist – Day Shifts in italiano.
Per lavorare a Pokerstars bisogna parlare e scrivere ottimamente in inglese, in azienda infatti si parla in inglese.
Sono previste prove scritte d'inglese e di logica e colloqui face to face, sino ad arrivare a quello finale.
Il lavoro è diurno dalle ore 7 AM fino alle ore 2 PM, dal lunedì alla domenica, ovviamente in turni.
The Stars Group è una delle compagnie di iGaming più importanti al mondo, collabora con i principali brand di videoslots e giochi di casinò online.
Ogni anno  The Stars Group è promotore del famoso  World Championship of Online Poker (WCOOP) ed dell' European Poker Tour (EPT) .
Tramite questo link potrai inviare il tuo CV , e non dimenticare la tua cover letter per fare l'application.
Controlla periodicamente la sezione lavoro di igaminmalta.com, si tratta di lavori nell'industria dell'iGaming maltese in lingua italiana.